"What does Media need to make it even better?"
That was the question I wanted to answer, searching for the answer, I roped my friends into a brainstorming session one night and TEDxRoseTree was born. After a sharing thought and a little research, we discovered that TEDx events are 100% non-profit and run by volunteers. They do require you to submit an application, but once it is approved, you get a license to organize an event where you live.
Before I decided to organize TEDxRoseTree, I attended TEDxPhiladelphia and TEDxDrewUniversity to understand how these events and talks are done live. We've all watched TEDx Talks online, but what is it like to be in the audience? (Answer: awesome.) So naturally, it seemed like an amazing opportunity to bring to our neighborhood and home, Media.
The theme of the TEDxRoseTree event is Grassroots. To me, that means community, and how an idea takes root and grows because of support and involvement. On the A-Team Home Heroes, that is the essence of what helping our buyers and sellers through the real estate process is all about — how do we find the best home for a buyer, how well do we understand a community, how do we showcase the "roots" a buyer can put down in that community.
Our team leader, Alec Schwartz, who is also helping organize the event relates the theme to the neighborhood:
"Much of what makes Media a special place – and "Everybody's Hometown" – is the result of grassroots community efforts. From the Media 5-miler to Dining Under the Stars to the Santa Parade to the All-Media Garage Sale to the Roots Ramble to the annual Thanksgiving Fun Run to solicit donations for the Media Food Bank, community members have created a vibrant environment where residents thrive and visitors flock."
That is exactly why organizing this event is so special to our team. The A-Team finds that much of what makes Media special is attractive to home buyers, particularly those moving from Center City Philadelphia and larger "suburban" homes. It's very walk-able and provides for easy commuting to Philly as well as Wilmington and all points on the Northeast Corridor.
The event is Tuesday, November 19th and with your ticket stub, many restaurants up and down State Street will give you 10-20% off your bill — so stay a while and enjoy our neighborhood after the event and grab a bite to eat!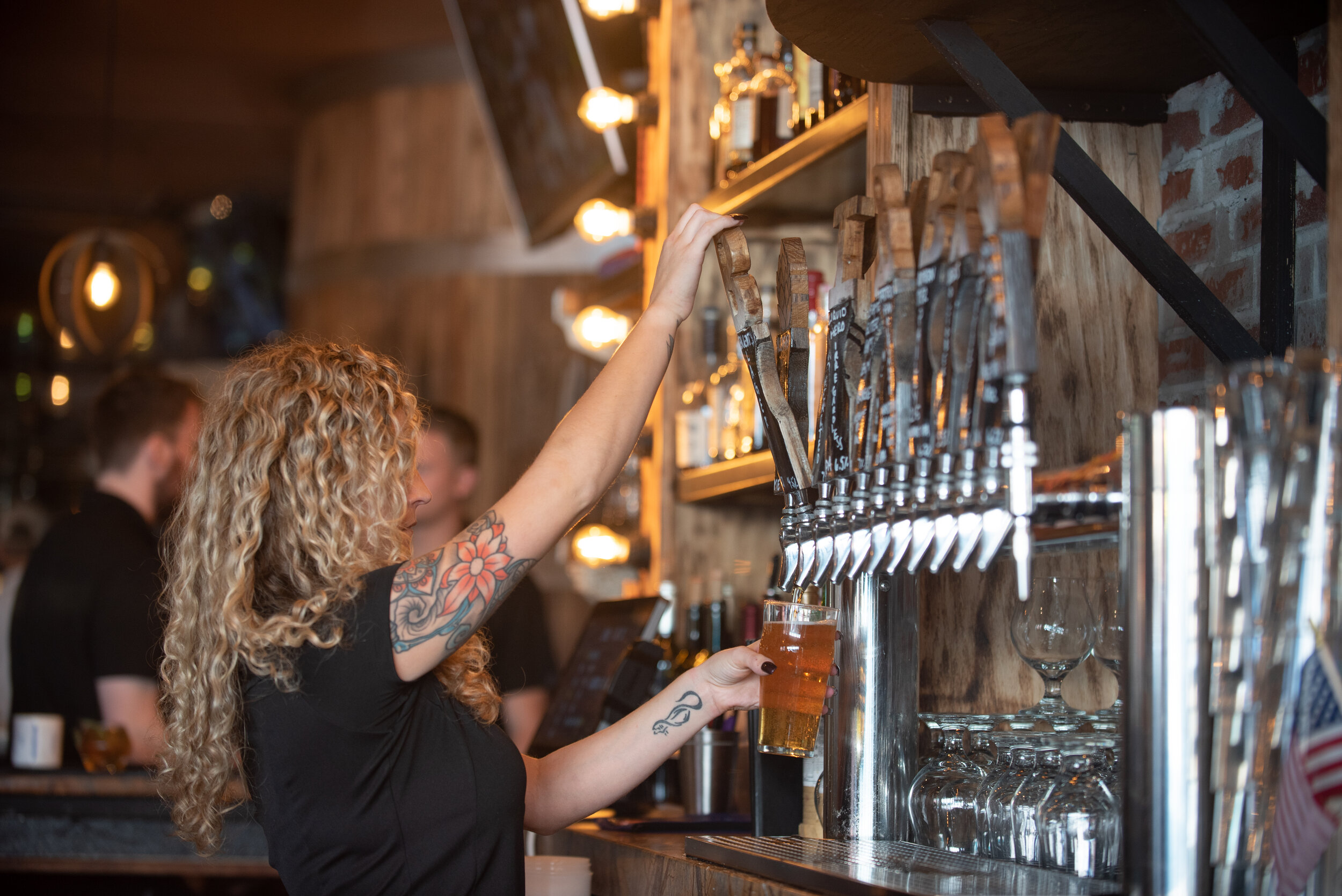 TEDxRoseTree is entirely run by volunteers who love cultivating and finding people who truly have ideas worth spreading. If you want to volunteer for next year's event, email us at [email protected]. As the organizer of this event for Media, and person licensed by TED, I'm in it for the long haul! It's extremely gratifying to see how our community has rallied around TEDxRoseTree, and I cannot wait to see the talks we produce to grow and spread within the international TEDx community.
I'm looking forward to watching it all happen and seeing the magic that the speakers create on stage. I don't think anyone realizes the amount of preparation that a TEDx speaker puts into a talk that is less than 18 minutes. The number of drafts, practice sessions, working with a speaker coach, recording it, reviewing, re-writing . . . it's not easy.
If you plan on attending and want to say hello, you'll see me on stage, giving a big welcome and kicking things off! Please come and find me at the breaks and reception — I can't wait to meet everyone.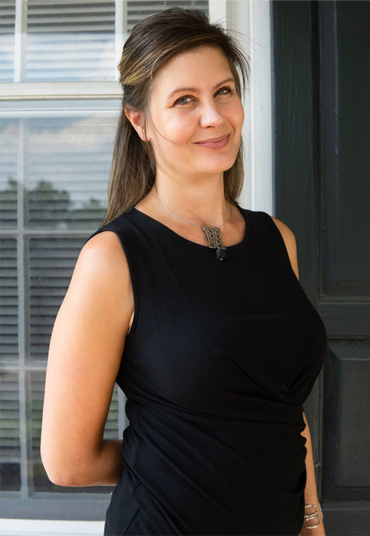 Make sure to tag us online and on social!
@ateamhomehereos
#TEDxRoseTree
– Stacy Olkowski